Huafeng brand
---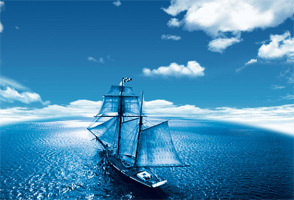 Brand history (creation)
  HuaFeng brand was founded in 1994. Since the company was founded, has been committed to the brand construction and protection of intellectual property rights. "HF" belong to the independent intellectual property right of trademark, protected by the national law.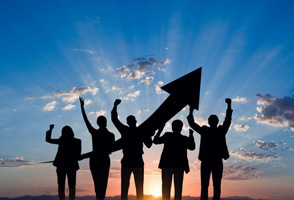 Brand development
  Since its inception the brand, continuous efforts by HuaFeng people, as well as excellent product enterprise, has been the formation of independent intellectual property rights of high-tech products "HuaFeng brand" PS "version, HuaFeng brand" CTP version and CTcP version of "HuaFeng brand", and "HuaFeng card" aluminum alloy checkered plate, tube, belt, rod and other core products. The "HF" trademark has been "on the South Bank of the District of famous trademark" and "Chongqing famous trademark" performance. And continue to increase brand awareness, promote the brand effect.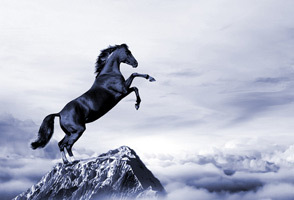 Brand leap
  The company introduced a "create an international brand cast century Huafeng" brand strategy, is creating the "China well known trademark", and increase brand promotion efforts, and constantly improve the brand product quality, create Star brand service team. This will be the Huafeng brand a big leap and breakthrough. In the not too distant future, you will see the Huafeng brand as an international brand and reputation at home and abroad.