Recruitment concept
---
Talents are fundamental to the development of the enterprise. The company has always pursued the principle of "virtue oriented reuse, talent oriented employment".
Huafeng will provide a good environment to help employees grow and progress. We have a perfect talent incentive mechanism. We pay attention to the career development needs of each employee. As long as you grow, this is the fertile land for you.
Welcome talents to join Huafeng team.

Address: No. 7, Shuanglong Road, Huayuan Road, Nan'an District, Chongqing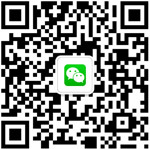 WeChat official account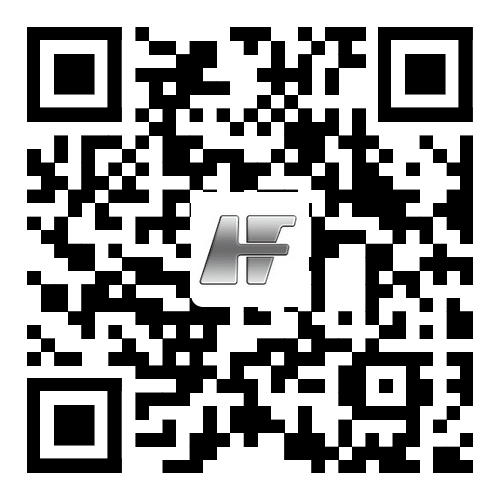 Mobile website
---