The chairman of the company accompanied Premier Li Keqiang to France to attend the fair.
---
  From June 29 to July 2, 2015, Liu Fengyou, Chairman of Chongqing Huafeng Dijiete Printing Materials Co., Ltd., at the invitation of the head office of the Bank of China, accompanied Premier Li Keqiang to Paris, France to participate in the Bank of China and the French Investment Promotion Agency, and the French Future Alliance. The French Ministry of Finance jointly held the "Sino-French SME Investment and Trade Cooperation Fair".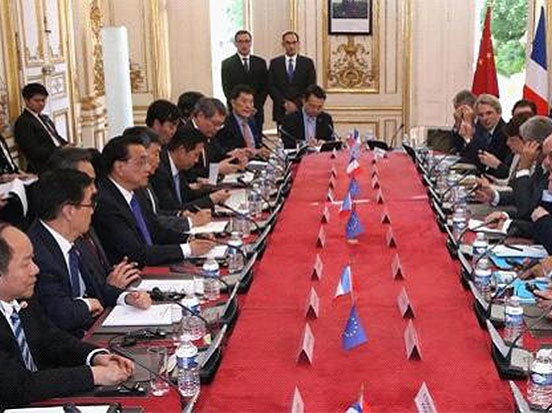 At the 8-hour meeting, the entrepreneurs of our company, Liu Fengyou, in France, despite the hard work and continuous rounds of rounds of talks, the atmosphere was warm and the effect was obvious.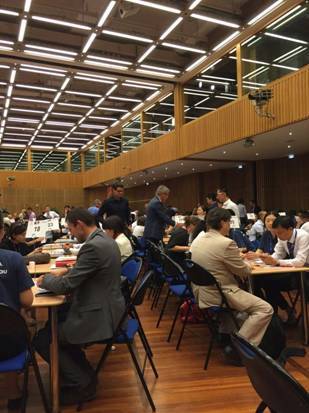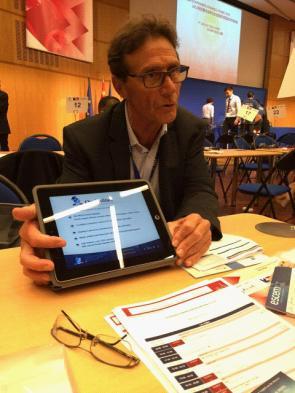 Liu Fengyou, the chairman of our company, made an impassioned speech. China and France have a profound traditional friendship, and the cooperation between SMEs in the two countries is vast. Huafeng is a star company in the field of printing in China and a major supplier of printing plates worldwide. With the globalization of the economy, the production of printing plates has gradually concentrated on the world factory in China, and the printing of various fine albums, newspapers and magazines in France requires printing plates. China and France have great prospects for cooperation in the field of printing. Our company can provide high-quality printing plates for French printing companies to further enhance the competitiveness and vitality of French printing companies. We must also seize the great opportunity of the country's "One Belt, One Road" strategy, boldly go out, create an international brand, and create a century-old Huafeng.
  Huafeng's various printing plate products are highly concerned by the French printing industry:
CTP PLATE - CLIO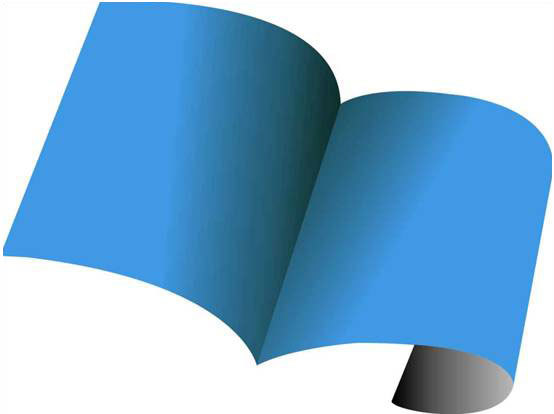 CTCP PLATE –KX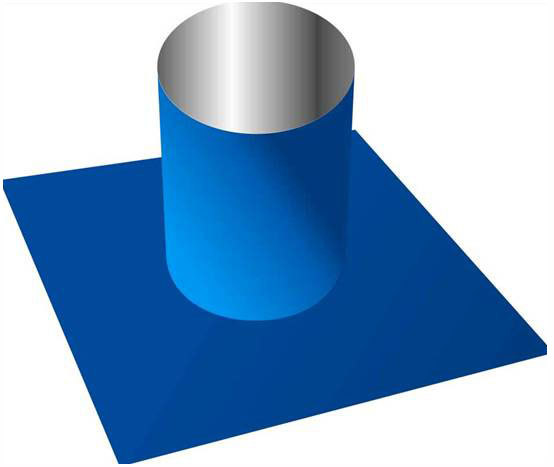 CTP PLATE – TX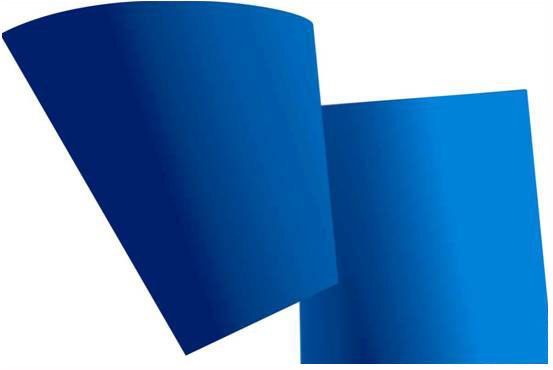 CTP PLATE – V6